Commercial Claims - Claims
In corporate business, we focus on providing a comprehensive cover to a broad spectrum of commercial and industries owners, including manufacturer, service provider, engineering firm etc. A well-designed insurance scheme would be beneficial to your established firm; especially it would give you peace of mind to conduct your business.
Commercial
Foreign Worker Medical
For work related injuries or illness, employers may make a claim under their Work Injury Compensation Insurance policy. For non- work related conditions, this is when Foreign Worker Medical insurance may be activated.
Ministry of Manpowe...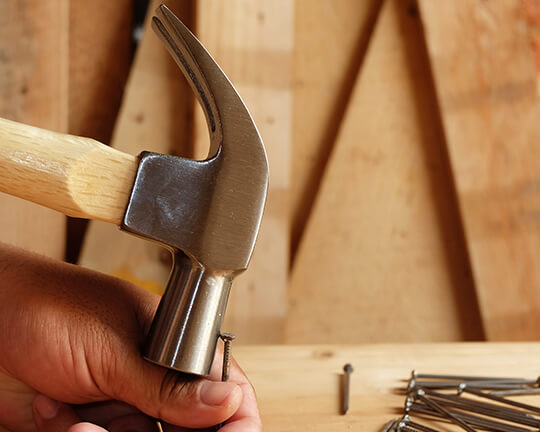 Commercial
Medical Expenses
In order for the policy liability to respond, the following conditions have to be met:
• Hospitalisation • Day surgery • Not fall within policy exclusions
• A E (to ensure that there is such benefit provided under the p...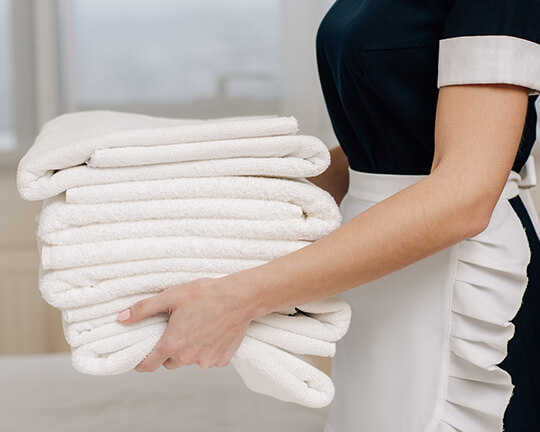 Commercial
Property
It is important that you notify us of the incident immediately upon having news of it.
Do not admit liability, sign any promissory note agreeing to pay for damages, settle or negotiate settlement without the Insurer's approval. The cla...

commercial
Work Injury Compensation