Personal Claims
Device Insurance
Covers your laptop/mobile tablets against all and any kind of accidental damages
Domestic maid
A package that covers Letter of Guarantee, Hospital and Surgical expenses, worldwide personal accident and others.
Home
We provide Home Owners, Landlords and Tenants with comprehensive covers against events that are beyond your control.
Medical
We provide comprehensive medical coverage against the rising costs of medical expenses that Medisave may not be able to meet.
Personal Accident
We cover you with death and disability benefits against minor and major accidents.
Private Motor
We provide you competitive insurance quotations from at least 3 leading insurers for
Comprehensive, third party, fire and theft and third party only coverage.
Travel
We provide coverage for emergency medical evacuations, travel delays, trip disruptions and more

Personal
Device
Is my device covered under the insurance, can I make a claim?
Usually electronic device comes with warranty, which would cover for mechanical breakdown due to manufacture defects (e.g. blue screen, distorted display, cannot power on etc.). In this case, insurance does not cover, please approach your respective service center for information.
Insurance covers for accidental damages involving user's human error (e.g. dropping of laptop causing screen crack, water spillage causing laptop to malfunction etc.)
If the service centre diagnosed the damage is due to human error, or the user recalls an accidental damage, please submit documents required below for claim assessment.
Please attach the following documents essential for claim assessment
A copy of the service quotation for the repairs from an authorized service centre (With clear indication of the damage, serial no. of laptop, and repair cost)
Police Report (only for theft/robbery case)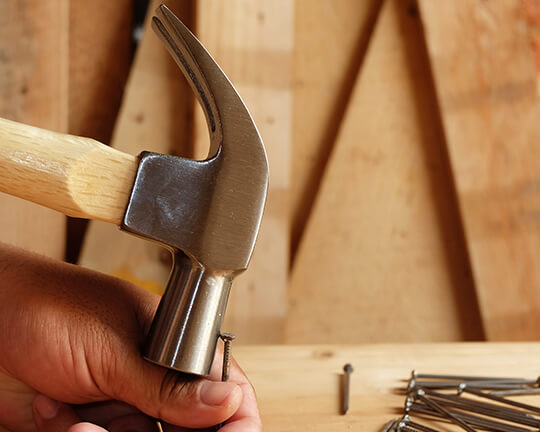 Personal
Motor
1) Exchange particulars with involved parties including Name, NRIC/Fin, Phone Number & Insurance Company.
2) Take note of the vehicle numbers of the parties involved
3) When possible, take photographs of the accident scene and damages to the vehicles
4) Report to authorised reporting centres with your vehicle within 24 hours or on the next working day. Please bring along your/driver's NRIC or other identification documents, driving licence and the vehicle certificate of insurance for reporting. (NCD may be deducted in the event of late reporting)
5) If your vehicle cannot be driven, please contact the authorised workshop for towing assistance.
6) A police report is required if:
   - Accident involves injuries to any parties
   - Accident involves government vehicles of property
   - Accident involves foreign vehicles
   - Accident involves pedestrian or cylist
   - Accident is a hit and run